The triffids born sandy devotional - Domino | Artists
Craig Yelland, let's be clear, is not your average architect. He's a Porsche-driving, snappily dressed man who meets me in a purple pinstripe grey suit, herringbone trilby hat and a wooden briefcase he fashioned himself. Yelland – whose company Plus Architecture has designed 20,000 Melbourne apartments since 1997 – is one of that city's most vocal advocates of tiny apartments and is stridently anti-regulation. He's been successfully fighting off a push from some town planners and architects for minimum apartment sizes (Melbourne has no restrictions, while in Sydney a studio must be a minimum of 35 square metres and a one-bedroom apartment, 50 square metres). And he believes the move against borrowed-light apartments flagged recently by the Victorian government is a mistake. The reason is affordability: Yelland knows that if developers were forced to make apartments bigger and give each bedroom an external window, they'd have to charge more. He says the apartment we are in, for instance, would have cost between $445,000 and $500,000 instead of $390,000.
The first in a series of re-issues by Domino, 'Born Sandy Devotional' is the most acclaimed of all the Triffids catalogue. Originally released in 1986, it quickly caught the attention of NME and Melody Maker getting the band cover features, and apparently the album ended up rather highly placed on the end of year charts that year. Listening to the record now it has aged very nicely, still sounding fresh and punchy, and Domino have been kind enough to bolster the original 10 tracks with 9 bonuses, which are equally engaging (if less coherent). There will be many of you who have been waiting very patiently for this deluxe re-issue, and for those of you that haven't heard this influential band before, maybe it's time you welcomed the Triffids into your life.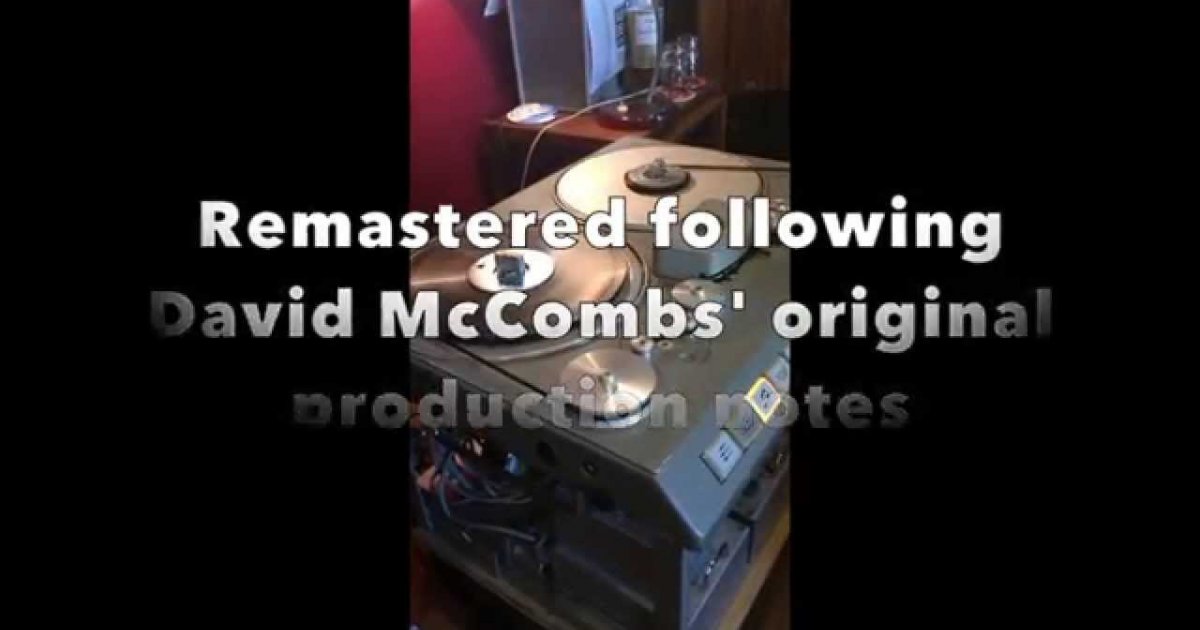 yi.kupriianova.info