The fantastic baggys tell em im surfin - P. F. Sloan - Wikipedia
At 16, he became part of the burgeoning Los Angeles music scene, landing a job on the songwriting staff at music publisher Screen Gems , which was then the largest publisher on the West Coast. [3] There, he formed a partnership with Steve Barri , [5] and the duo made several attempts at recording a hit single under names such as Philip and Stephan, The Rally-Packs, The Wildcats, The Street Cleaners, Themes Inc., and The Lifeguards. In 1963, they came to the attention of Screen Gems executive Lou Adler , who decided to use them as backing singers and musicians (Sloan on lead guitar and Barri on percussion) for Jan and Dean , whom he managed. Sloan and Barri wrote the theme song for the . Show (Teen Age Music International Show) and were credited on all Jan and Dean albums from Dead Man's Curve / The New Girl in School in early 1964 through Command Performance in 1965. Jan Berry used Sloan as the lead falsetto voice instead of Dean Torrence on the band's top 10 hit " The Little Old Lady from Pasadena ". Around that time, Sloan and Barri also wrote their first . Billboard Top 100 hit, "Kick That Little Foot Sally Ann", arranged by Jack Nitzsche and performed by a Watts, California -born artist named Round Robin. Soon they also appeared on surf records by Bruce & Terry and the Rip Chords, and they recorded their own surf singles and album as The Fantastic Baggys .
This time next week I will be speaking at the Rachel M. Flood Ostomy and Wound Care conference titled, Supporting the Patient's Journey: Living With an Ostomy at Mt ...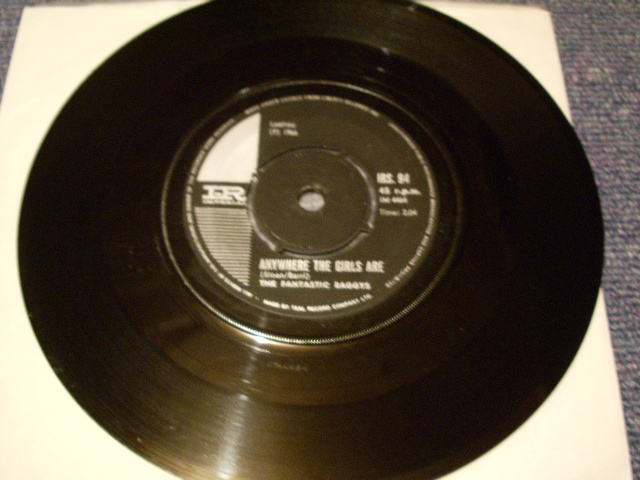 cl.kupriianova.info